---
WHY INDUSTRIAL PHOTOCHEMISTRY?

PHOTOREACTORS
A large number of chemical reactions are carried out at temperatures between 100 and 250 °C in order to achieve a fast reaction and thus high productivity. At these temperatures, however, decomposition processes already start with corresponding losses in yield and undesired by-products. With the help of catalysts, reactions can be activated even at lower temperatures, but are expensive to procure and to handle.
Photochemistry offers an elegant alternative and allows new syntheses. Not heat or catalysts, but the energy of light activates the reaction, which can then take place at temperatures well below 100 °C and often even at room temperature. By this process, decomposition or by-products are reduced to a minimum or do not arise at all. Light instead of heat, this principle can be applied to a variety of syntheses such as chlorinations, sulfonations, sulfoxidations or nitrosylations. Read More ….
---
TAILOR-MADE SOLUTIONS FOR ALL PROCESSES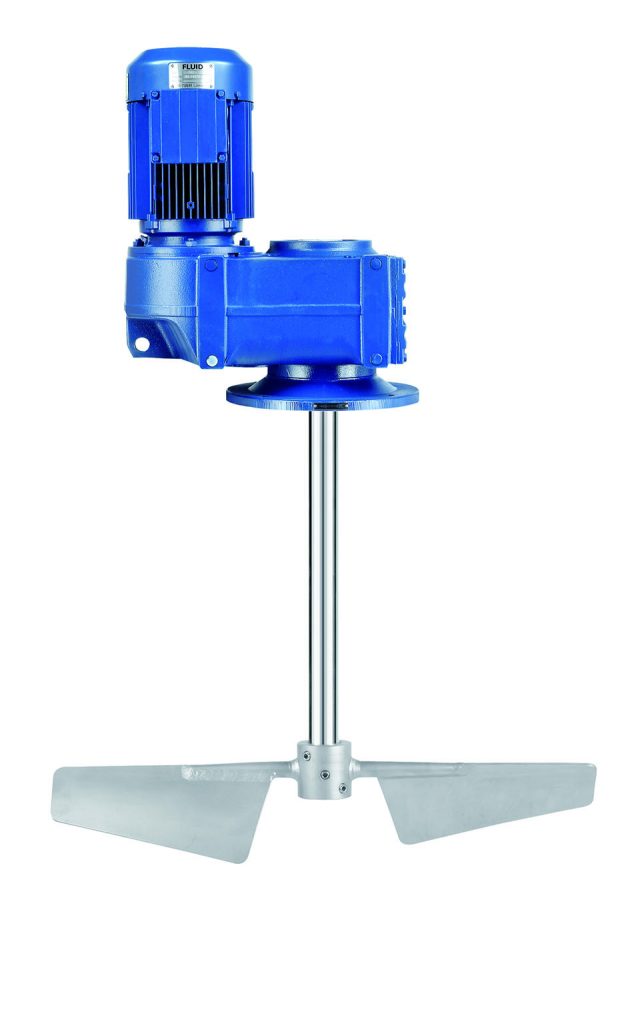 For more than 80 years, EKATO has stood for the highest level of development and manufacturing expertise in the field of agitator technology. Irrespective of size and complexity, the customer benefits and reliability of agitators is always the first priority. From the wide range of highly efficient EKATO agitators, you can always find the optimum agitation system for any mixing task: Whether it be for homogenization, suspending, dispersing, gassing, or the required heat supply and/or heat removal. Mechanical seals and sealing systems specially developed for agitators ensure maximum operational reliability. The agitators are typically manufactured according to DIN ISO 9001 but can be designed according to all international codes and standards. EKATO's product range consists of small, efficient and standardized industrial agitators, entire agitator systems also with reactor vessels, which are individually developed for specific mixing requirements, as well as complete process plants. EKATO therefore offers the right agitator system for every challenge. Read More….